areir
Age 37
Joined Monday, June 13, 2005
Recent Book Activity
| Statistics | 4 weeks | all time |
| --- | --- | --- |
| books registered | 0 | 308 |
| released in the wild | 0 | 278 |
| controlled releases | 0 | 6 |
| releases caught | 0 | 90 |
| controlled releases caught | 0 | 0 |
| books found | 0 | 80 |
| tell-a-friend referrals | 0 | 382 |
| new member referrals | 0 | 17 |
| forum posts | 0 | 1,450 |
Extended Profile
Γεια σας!
Ονομάζομαι Αρίστη και λατρεύω τα βιβλία! Καταλαβαίνετε λοιπόν γιατί το BookCrossing μου φάνηκε πολύ καλή ιδέα!
Έχω διαβάσει ό,τι έχω βρει στη βιβλιοθήκη του σπιτιού μου αλλά και των φίλων μου οπότε ελπίζω με το BookCrossing να διευρύνω λίγο τις επιλογές μου!
Έχω επίσης αρκετά βιβλία που θα άξιζε να διαβαστούν και σκοπεύω σύντομα να τα μοιραστώ μαζί σας!
Hello!
My name is Aristi and i'm an avid reader, so I found BookCrossing pretty interesting!
I have already read every book from my house's library - my friends' too - so i hope that BookCrossing will give me new... options!
I also have plenty of books I'd like to share with you!
---
Σας το είχα πει ότι είμαι βιβλιοφάγος από κούνια! Ιδού και τα πειστήρια! lol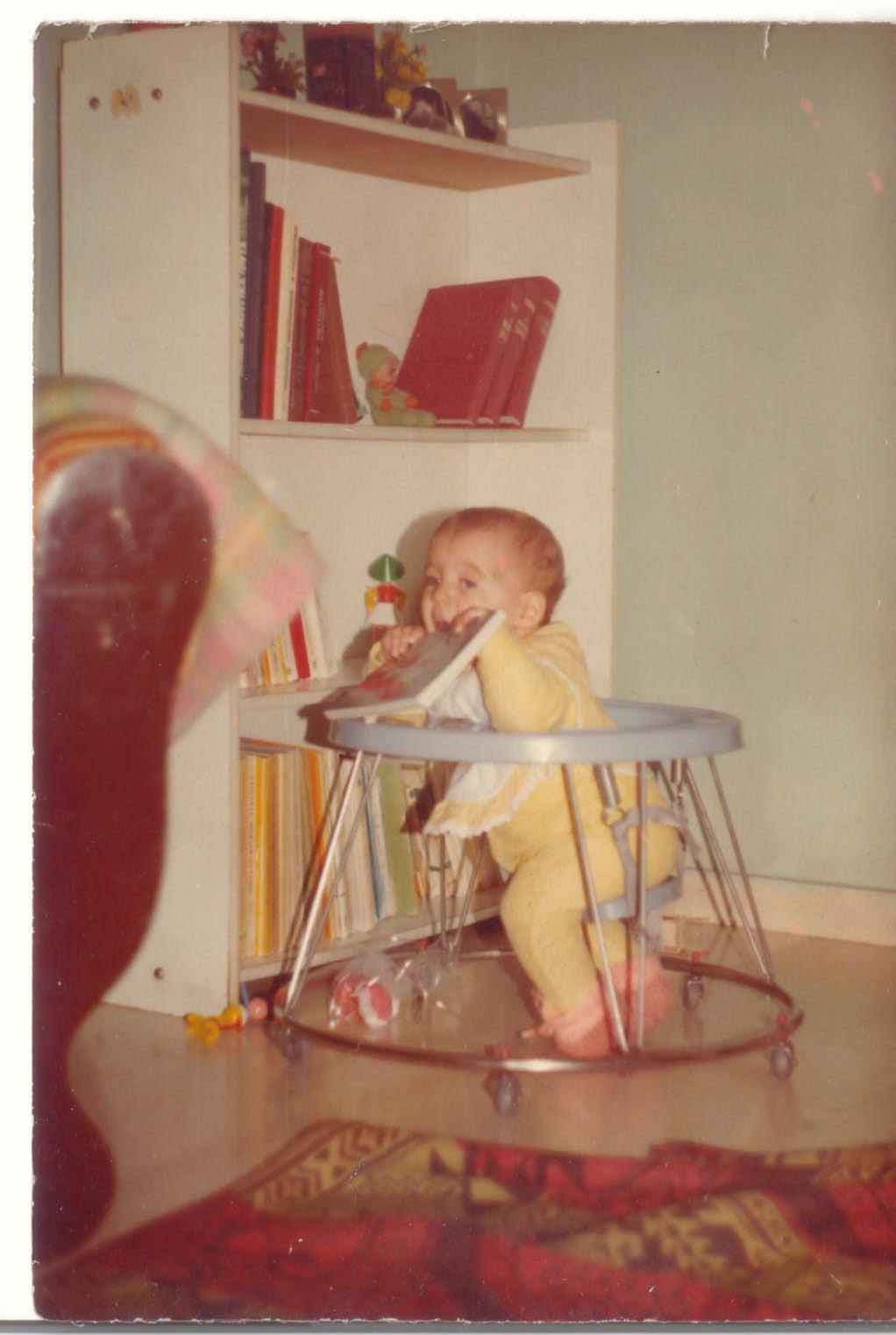 ---
Χρήσιμα links
Το ελληνικό forum
Οδηγίες για το
www.bookcrossing.com
(«Ταξιδιωτικός οδηγός bookcrossing»)
html tutorial
(διακοσμήστε το bookshelf και τα journal entries σας)
---
How to make a areir
Ingredients:

5 parts friendliness

5 parts humour

3 parts leadership
Method:
Add to a cocktail shaker and mix vigorously. Serve with a slice of caring and a pinch of salt. Yum!