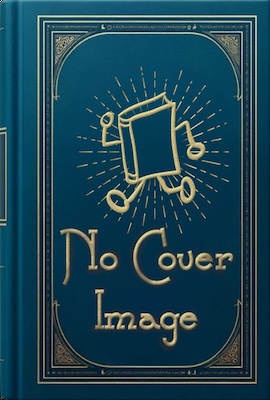 Global Overview for this book
Die schönsten Schulgeschichten
by
N.b
| category
Children's Books
| This book has not been rated.
No ISBN/EAN
Books Registered:
1
| Books in the Wild: 1
Wishes for this book:
click here
---
No additional global information was found for this book.
1 Copy Registered
---
Registered by

SoepVanDeDag

of finding my place, Somewhere -- Controlled Releases on 3/11/2023
Current status: travelling | 3 journalers for this copy...
---