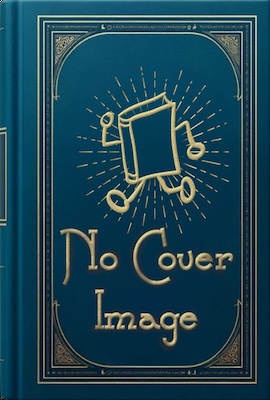 Global Overview for this book
Dubbelleven
by
Danielle Steel
| category
Romance
| This book has not been rated.
EAN: 9789021029740
Books Registered:
1
| Books in the Wild: 0
Wishes for this book:
click here
---
No additional global information was found for this book.
1 Copy Registered
---
Registered by

Hoisvolbuukskes

of Helmond, Noord-Brabant Netherlands on 1/23/2023
Current status: travelling | 3 journalers for this copy...
---