Hurray! The Bookplate Creator is back!
We've been promising it for a long time, and now it's finally here... We have a brand new Bookplate creator. Read all about it in this Announcement forum post!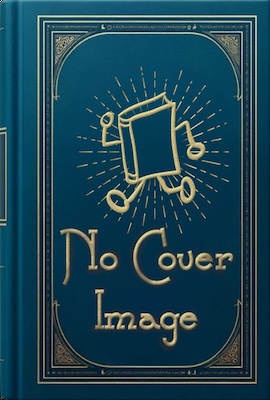 Global Overview for this book
Kaistapäiden lento-opas
---
No additional global information was found for this book.
1 Copy Registered
---
Registered by

kirjakko

of Helsinki, Uusimaa / Nyland Finland on 6/22/2022
Current status: travelling | 4 journalers for this copy...
---