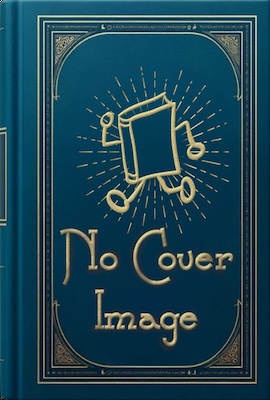 Global Overview for this book
Mein buntes Vorschullexikon
by
Xenos
| category
Children's Books
| This book has not been rated.
EAN: 9783821213293
Books Registered:
1
| Books in the Wild: 0
Wishes for this book:
click here
---
No additional global information was found for this book.
1 Copy Registered
---
Registered by

OBCZ-HotelKnorz

of Zirndorf, Bayern Germany on 2/13/2019
Current status: available | 2 journalers for this copy...
---