A MESSAGE FROM BRUCE: Data Breach
Please read Bruce's important message here (or go to the Announcements forum by your normal route) about stolen BookCrossing data from 2013 and before.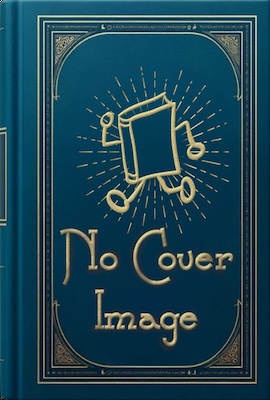 Global Overview for this book
PO STUPIDARIO DELLA MATURITA'
---
No additional global information was found for this book.
1 Copy Registered
---
Registered by

sophiainlibris

of Santa Sofia, Emilia Romagna Italy on 2/12/2018
Current status: to be read | 2 journalers for this copy...
---