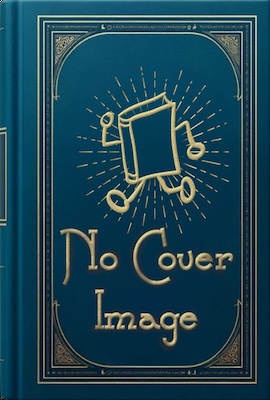 Global Overview for this book
Föhnlage (Hörbestseller)
by
Jörg Maurer
| category
Audiobooks
| This book has not been rated.
ISBN: 3839890519
Books Registered:
1
| Books in the Wild: 0
Wishes for this book:
click here
---
No additional global information was found for this book.
1 Copy Registered
---
Registered by

Catbook

of Datteln, Nordrhein-Westfalen Germany on 1/31/2013
Current status: reserved | 2 journalers for this copy...
---