Hurray! The Bookplate Creator is back!
We've been promising it for a long time, and now it's finally here... We have a brand new Bookplate creator. Read all about it in this Announcement forum post!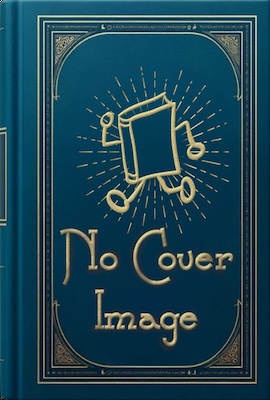 Global Overview for this book
Le petit bleu de la côte Ouest Fatale La position du tireur couché : Trois hommes à abattre
---
No additional global information was found for this book.