Hurray! The Bookplate Creator is back!
We've been promising it for a long time, and now it's finally here... We have a brand new Bookplate creator. Read all about it in this Announcement forum post!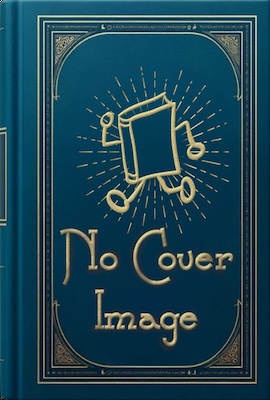 Global Overview for this book
Gagner la guerre : Récit du Vieux Royaume
---
No additional global information was found for this book.