A MESSAGE FROM BRUCE: Data Breach
Please read Bruce's important message here (or go to the Announcements forum by your normal route) about stolen BookCrossing data from 2013 and before.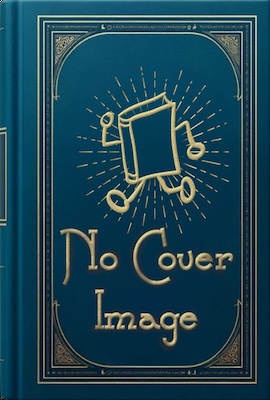 Global Overview for this book
Back from the Brink
by
Paul McGrath
| category
Sports
| This book has not been rated.
ISBN: 0099515393
Books Registered:
1
| Books in the Wild: 1
Wishes for this book:
click here
---
No additional global information was found for this book.