A MESSAGE FROM BRUCE: Data Breach
Please read Bruce's important message here (or go to the Announcements forum by your normal route) about stolen BookCrossing data from 2013 and before.
News from the Store: Out of office
August 11, 2021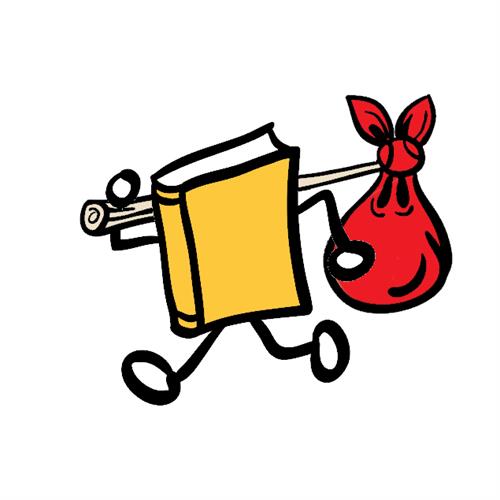 Our Store Manager is going to be out of office for the last two weeks of August. The reason is a happy one: she'll be off on an adventure. It's possible that some orders may get delayed for a bit; sorry about that!
We're wishing our Store Manager a lovely trip, and hope she may return safely, and full of fresh energy and new ideas. If you would like to join us in those wishes, you can post
here
.