News from the Store: Vacation time
August 5, 2020
How time flies by! It's that time of year again when our Store Manager leaves us behind for a week or two, and goes on vacation. This will result in some shipping delays. We're sorry about that. Then again, everyone deserves a vacation! Even if you're not getting one yourself, we're sure you'll understand.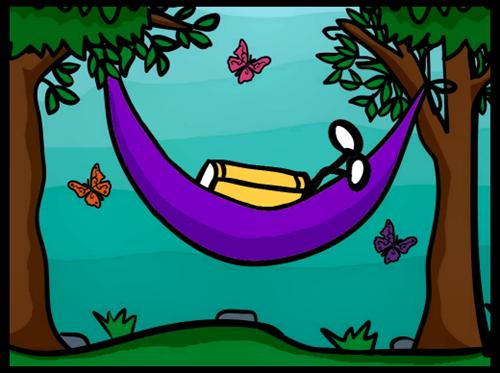 Have a lovely time, Store Manager! And make sure you come back all rested and relaxed, because when you return, this year's
Supply Store Sweepstakes
will no doubt keep you well busy!
(Are you in? There's still time to join!)