News from the Store, and so much more
November 4, 2015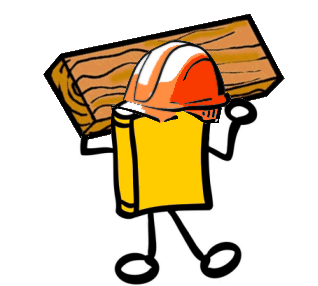 As we write this, the BC Supply Store is closed for renovations! Don't worry, it won't be long. Later this week, we'll be reopening a fully renewed Store, which has an all-new, multilingual interface! Products are now categorised by language. We hope you'll find everything easier to find this way.
You'll see that prices on all bookplates, Econolabels and Official Stickers are for now lower. Shipping costs for the whole world have gone down as well. Unfortunately, Wings for a year had to go up a bit to account for inflation (after all, the price had been unchanged since many years).
Some things are still a work in progress. You may notice that not all names and descriptions have been translated yet. Some others look a bit funny because for now, we've used automatic translation here and there. All of this will be corrected over time. We just liked the multilingual Store so much that we could not wait to open it.
Oh, and there's more. In fact, more good news.
We are not just making changes to the Store; we are also working on exciting new features, the return of much-loved old features, and last but not least some much-needed bug fixes! A few highlights which you can expect to materialise before Christmas, listed in no particular order:
- Return of mapping features! The first taste of things to come is a catch-and-release map, which will go live today. More mapping integration is in the works.
- Fixes for bugs regarding: Facebook and Twitter connection, bookcategories which change after registering a book.
- The long-awaited tagging feature for books.
- Search function for member created bookplates.
- More functionality for users on mobile devices.
- Less advertising on the site. Remaining ads will be hand-picked, not random.
We're happy to be the bearers of such good news. See you in the new Store
soon!