Young BookCrossers Keep Text In Books, Not Behind The Wheel
May 11, 2010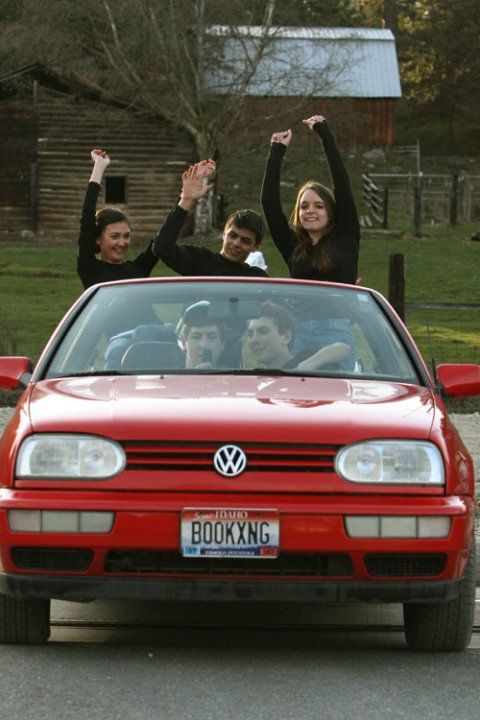 In the finals for a $20,000 cash prize, a group of young BookCrossers with team name
The Fiscal Jackhammers
, has taken a stand against an issue that's under the radar, but is claiming lives at a steep climbing rate.
Texting while driving might seem harmless enough to some, but startling statistics have attested to the dangers of this everyday activity. The Jackhammers are now part of a contest focused on youth teen safe driving projects. Contest winners are determined by total number of votes received over a 12 day period from May 10 to 21st, so the Jackhammers need your support. (If you look at the photo, you may recognize Founder's kids Kipling and Rio who have been to the Amsterdam and Charleston Conventions). Please cast your vote daily over at
actoutloud.org
beginning May 10th to help this dedicated team win against the #2 killer of teens on the road second only to drunk driving.
Check out
this essay
by BookCrosser and Team Co-leader Elaina to learn more about the issue, the contest and this group of teens who are trying to make a difference.
Help raise awareness of this important issue and and help keep young drivers reading text in books, not in moving vehicles! Put down you book and vote, let's turn the page and keep the next generation of BookCrossers safe.