xanapeq
Age 47
Joined Thursday, June 26, 2003
Recent Book Activity
| Statistics | 4 weeks | all time |
| --- | --- | --- |
| books registered | 0 | 6 |
| released in the wild | 0 | 0 |
| controlled releases | 0 | 0 |
| releases caught | 0 | 0 |
| controlled releases caught | 0 | 0 |
| books found | 0 | 4 |
| tell-a-friend referrals | 0 | 2 |
| new member referrals | 0 | 1 |
| forum posts | 0 | 13 |
Extended Profile
I'm from Portugal, namely Porto, where the photo was taken. But I'm temporarily in London, so all my book-movement will be from the UK.
Em português (tradução livre ;-): sou mais um produto da Pública (Junho de 2003), mas sem grande tempo para me tornar mais activa no bookcrossing. De qualquer modo, é excelente participar em Bookrings!
* * * *
* *My Book Profile* *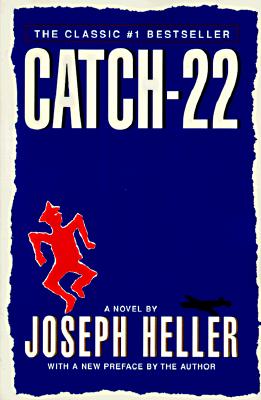 You're Catch-22!

by Joseph Heller

Incredibly witty and funny, you have a taste for irony in all that you
see. It seems that life has put you in perpetually untenable situations, and your sense
of humor is all that gets you through them. These experiences have also made you an
ardent pacifist, though you present your message with tongue sewn into cheek. You
could coin a phrase that replaces the word "paradox" for millions of
people.


Take the Book Quiz
at the Blue Pyramid.
* * * *
To end, a quote from one of the many welcome emails I received // Citando um dos emails de boasvindas recebido:
"A book is not only a friend, it makes friends for you. When you have possessed a book with mind and spirit, you are enriched. But when you pass it on you are enriched threefold."
- Henry Miller
The Books In My Life (1969)