jblueafterglow
Joined Saturday, November 09, 2002
Recent Book Activity
| Statistics | 4 weeks | all time |
| --- | --- | --- |
| books registered | 0 | 1,079 |
| released in the wild | 0 | 776 |
| controlled releases | 0 | 49 |
| releases caught | 0 | 101 |
| controlled releases caught | 0 | 8 |
| books found | 0 | 22 |
| tell-a-friend referrals | 0 | 128 |
| new member referrals | 0 | 26 |
| forum posts | 0 | 392 |
Extended Profile
Last updated on October 27, 2019
Are you new to BookCrossing?
If so, check out the homepage and the FAQs.


Currently reading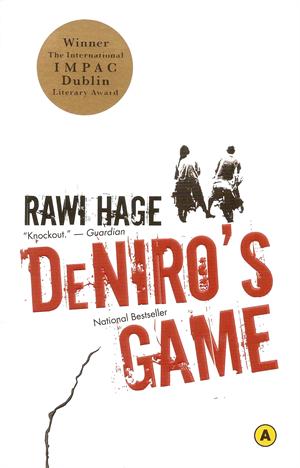 A morsel about me
G'day mate, thanks for visiting my bookshelf.
I don't have a Kiwi accent, but I do have
New Zealand ancestry – my mama and
my papa were both born on
the whale-shaped north island – and a
cool ivory fishhook necklace. Because of
my Kiwi origins, I think it's funny to
"root root root for the home team"
at baseball games.


My latest wild catch



Released in Seattle, WA, on August 5, 2018,
and journalled as caught on the same day!


Go hunting!
Hunt for wild books in Vancouver, in Burnaby,
in Coquitlam, in Prince George,
or in another city in British Columbia.


111 wild releases caught!
See all my wild release catches by clicking here.





Stats
Wild releases = 782
Wild releases caught = 111
Percentage = 14.194373401534527


Wild release photos
Photos of wild releases by SmellyBelly
and me can be seen here.
Here's one to whet your appetite:





Journeys of my controlled releases
Click here to see all my controlled releases.


A Wright quote
I just got out of the hospital.
I was in a speed-reading accident.
I hit a bookmark.
---> SW


My profile pic
Two bookcrossers from Kuala Lumpur
and two bookcrossers from Vancouver
all standing on the glass floor at the
top of Calgary Tower in August 2010.


All my activity before June 16, 2009,
occurred while I lived in Vancouver, B.C.