coco7
Age 44
Joined Friday, February 6, 2004
Recent Book Activity
| Statistics | 4 weeks | all time |
| --- | --- | --- |
| books registered | 0 | 378 |
| released in the wild | 0 | 281 |
| controlled releases | 0 | 29 |
| releases caught | 0 | 149 |
| controlled releases caught | 0 | 14 |
| books found | 0 | 692 |
| tell-a-friend referrals | 0 | 69 |
| new member referrals | 0 | 3 |
| forum posts | 1 | 1,624 |
Extended Profile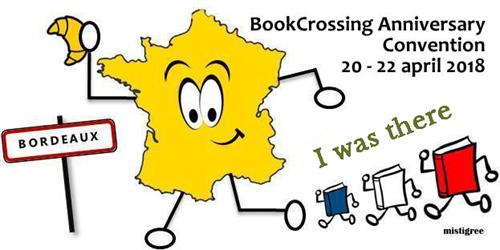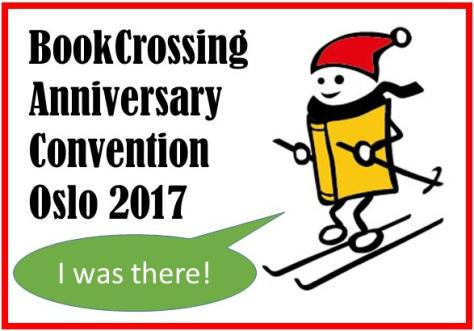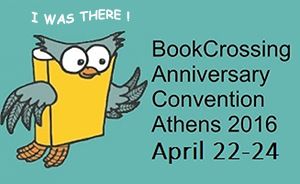 Ich bin nun schon seit vielen Jahren hier und betreibe Bookcrossing eher gemütlich. Ich lese am liebsten Krimis, chick lit und Kochbücher.
Für meine Wichtel und andere Neugierige: außer Büchern mag ich Schokolade (keine Nüsse), aromatisierten Tee, Blumen und alles, was duftet, außerdem alles, was mit Essen und Rezepten zu tun hat. Ich mache gerne Sudoku und Logikrätsel, meine Wunschliste bei amazon.de ist dort unter meinem Namen zu finden. Ich mag Ansichtskarten von Städten und Postkarten mit Küchenmotiven. Gar nicht gebrauchen kann ich Lesezeichen und Tassen (außer Weihnachtsmarkttassen mit Städtenamen drauf, da habe ich eine kleine Sammlung).

My all-time favorite genres are cozy mysteries, chick lit and cookbooks.
I like chocolate (without nuts), flavored tea, gin, recipes, spices, flowers, soap and bubble bath, postcards from foreign countries or with food/kitchen scenes.

My AVL and most of TBR books are available as RABCK or trade!
Meine AVL-Bücher sind als RABCK oder Tausch zu haben, wenn dich ein TBR-Buch interessiert, frag ruhig auch danach! Mit PC gekennzeichnete Bücher leihe ich gerne aus.


Ab und zu bekomme ich Bücher für BC geschenkt, deswegen: Die Bücher auf meinem Shelf spiegeln nicht unbedingt meinen Geschmack wider.




Das waren meine Ringe:
Miriam Grace Monfredo: Das Erbe von Seneca Falls(beendet)
David Bergmann: Der, die, was? : Ein Amerikaner im Sprachlabyrinth (beendet)
Sophie Kinsella: Die Schnäppchenjägerin (beendet) und
Roger Willemsen: Deutschlandreise (beendet)

Und wenn ihr nicht nur mit Roger Willemsen durch Deutschland reisen wollt, sondern richtig, dann kommt mich doch besuchen: HOMECROSSING

Besonderer Dank für Leihgaben und ihre Geduld an Lemmy, Mirani und elhamisabel.