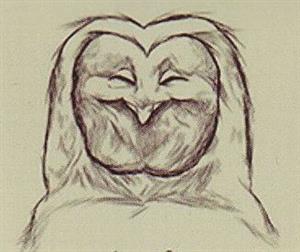 WillCaxton
Age 74
Joined Wednesday, January 29, 2003
Recent Book Activity
| Statistics | 4 weeks | all time |
| --- | --- | --- |
| books registered | 5 | 1,246 |
| released in the wild | 4 | 969 |
| controlled releases | 0 | 203 |
| releases caught | 0 | 328 |
| controlled releases caught | 0 | 144 |
| books found | 0 | 260 |
| tell-a-friend referrals | 0 | 46 |
| new member referrals | 0 | 10 |
| forum posts | 9 | 326 |
Extended Profile
By rights, and in other places, I'm WilmaCaxton, but this is an old identity with a history so I'd rather not change it for BC.

My shelves are overloaded with books - mostly waiting to be read still. And tempting new books keep being published, not to mention the old ones I somehow managed to miss first time round.

I particularly enjoy reading books about nature, good children's books, and Shakespeare's poems and plays as well as going to the theatre to see and hear them. but I'll give most things a try (though not chick lit or thrillers).

I read English, French and Spanish and very simple books in German and Dutch, but getting very rusty on both those languages. I aspire to read simple books in Greek.

NSS likes: books - see above, chocolate
NSS dislikes: chick-lit, thrillers

"No man can make a greater mistake than he who did nothing because he himself could only do a little". Edmund Burke 1729 - 1797
"Lire tue l'ignorance et les préjugés." Carcassonne bookshop.