Tuanita
Age 39
Joined Friday, November 04, 2005
Recent Book Activity
| Statistics | 4 weeks | all time |
| --- | --- | --- |
| books registered | 0 | 62 |
| released in the wild | 0 | 8 |
| controlled releases | 0 | 18 |
| releases caught | 0 | 1 |
| controlled releases caught | 0 | 12 |
| books found | 0 | 16 |
| tell-a-friend referrals | 0 | 92 |
| new member referrals | 0 | 3 |
| forum posts | 11 | 1,245 |
Extended Profile
= About me =

Hi there, friend BCer! Welcome to my Bookshelf!
Here´s a little bit about me:
I'm Sagittarius, ruled by the planet Jupiter.
The luckiest sign in the zodiac, the real adventurer, highly charged with creative fire…
My favorite weakness is Travelling.
My best day is Thursday.
And I'm a chocolate addict...

More interested in my reading preferences?
Non-fiction favorites: Science, Politics, Feminism, Poetry, Memoir & Biography.
Fiction preferences: Mystery & Thriller, Fantasy, Contemporary, Historical fiction.
Satires are not for me.

If you're interested in one of my books, feel free to send me a PM!
:-)

Happy reading!!

Please, check out my reading activies on

Bookrings I'm in
Caderno de Recordações II
(MargaridaPires) <--- está comigo!
A Viagem de Théo
de Catherine Clément (joaquimponte)
Desgraça
de J. M. Coetzee (w_a_s_p) <--- está comigo!
Como Se Eu Não Existisse
de Slavenka Drakulic (Arvores) <--- está comigo!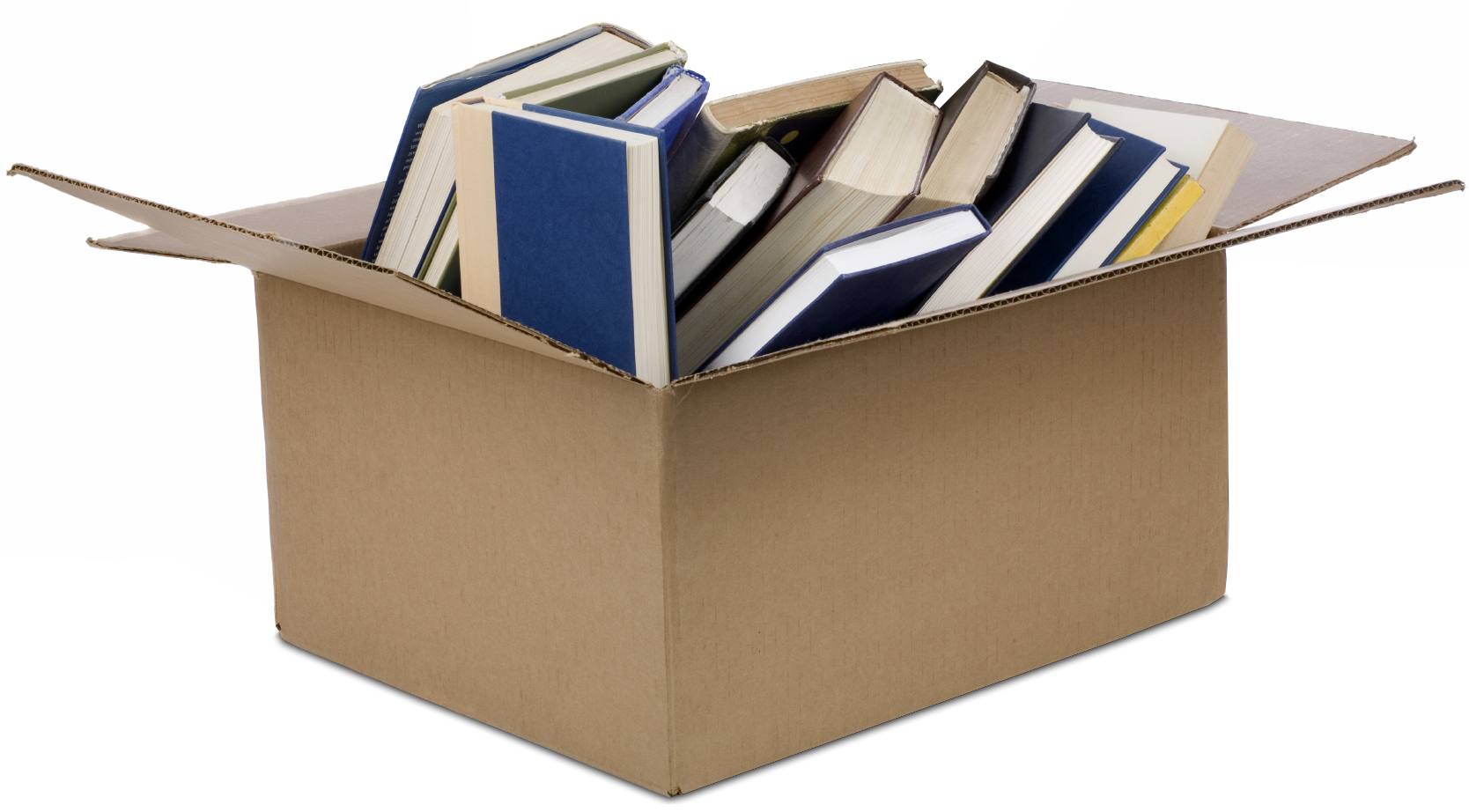 BookBoxes I'm in
currently, none!
Past BookBoxes
Bookbox virtual Livros&Coisas
(organized by
irus
)
VBB - Women in Fiction - ROUND 4
(organized by
Meg72
)
5 Books, 5 Countries, 5 Continents - International Challenge
(journal entry 29)
Alfabeto de Autores
(journal entry 2)
Desafio Prémio Nobel da Literatura / Nobel Prizes Reading Challenge
(journal entry 8)
Desafio / Challenge The Man Booker Prize
(journal entry 2)