Tuanita
Age 38
Joined Friday, November 04, 2005
Recent Book Activity
| Statistics | 4 weeks | all time |
| --- | --- | --- |
| books registered | 0 | 62 |
| released in the wild | 0 | 8 |
| controlled releases | 0 | 18 |
| releases caught | 0 | 1 |
| controlled releases caught | 0 | 12 |
| books found | 0 | 16 |
| tell-a-friend referrals | 0 | 92 |
| new member referrals | 0 | 3 |
| forum posts | 0 | 1,231 |
Extended Profile

Olá, amigo BCer!
Bem-vindo à minha estante de livros BC!

As minhas preferências de leitura vão para os policiais e os romances históricos. Livros de não-ficção sobre ciência estão a ganhar popularidade nas estantes cá de casa, assim como as distopias "YA" - young adult, principalmente depois de um livro mais pesado...

Se algum dos meus livros te interessar, envia-me uma PM!
:-)

Boas Leituras!!!




Hi there, friend BCer!
Welcome to my Bookshelf!

My reading preferences are thrillers/mystery books and historical fiction. Science non-fiction is gaining popularity around here, as well as distopian YA, especially after a tough book...

If you're interested in one of my books, feel free to send me a PM!
:-)

Happy reading!!


Please, check out my reading activies on

Bookrings I'm in
Caderno de Recordações II
(MargaridaPires)
A Viagem de Théo
de Catherine Clément (joaquimponte)
O Fim do Homem Soviético
de Svetlana Aleksievitch (Pequete) <--- está comigo!
Desgraça
de J. M. Coetzee (w_a_s_p) <--- está comigo!
Como Se Eu Não Existisse
de Slavenka Drakulic (Arvores) <--- está comigo!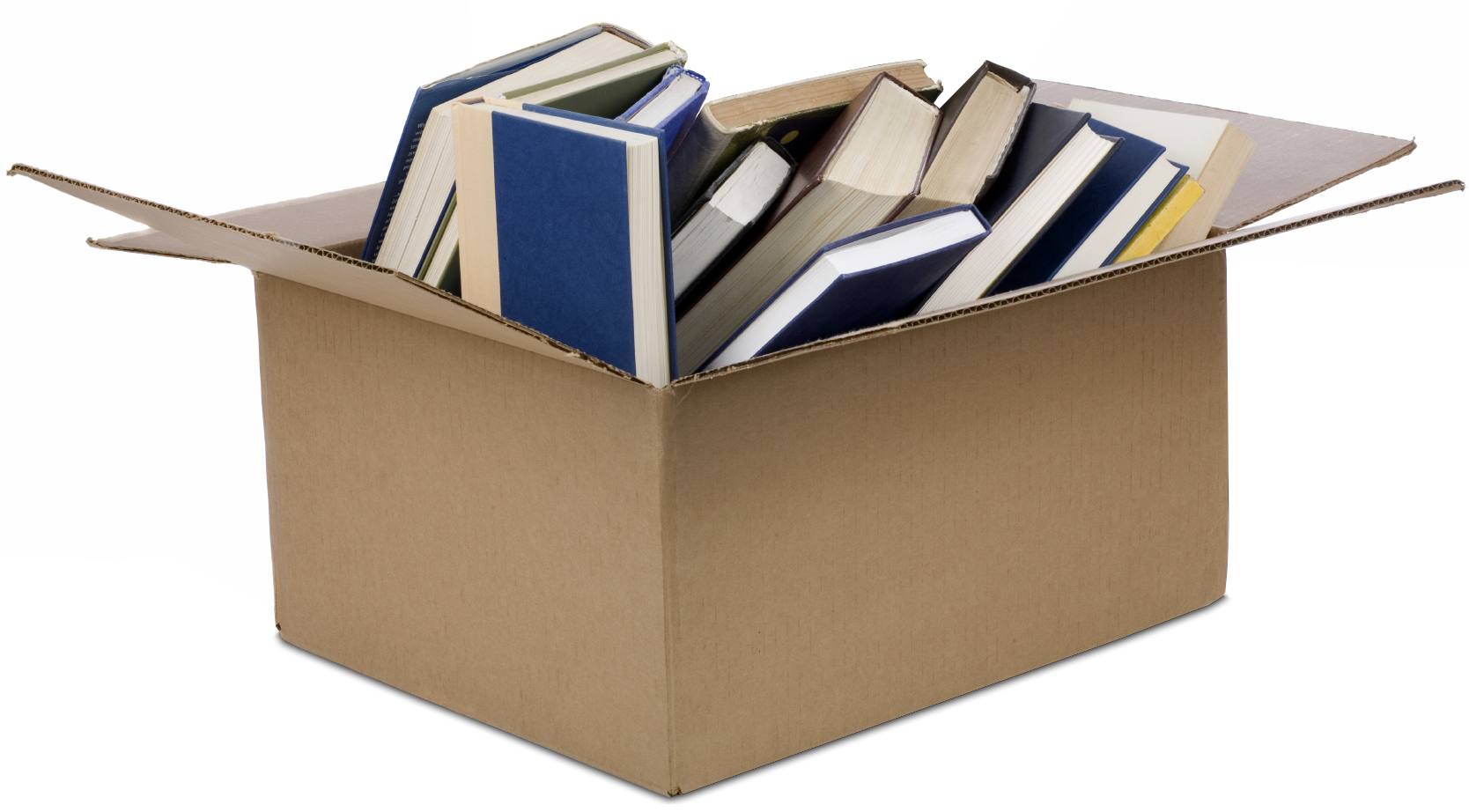 BookBoxes I'm in
Bookbox virtual Livros&Coisas
(organized by
irus
)
with the book:
People of the Whale
by Linda Hogan
with the book:
The Complete Persepolis
by Marjane Satrapi
with the book:
Dear Ijeawele, or A Feminist Manifesto in Fifteen Suggestions
by Chimamanda Ngozi Adichie
VBB - Women in Fiction - ROUND 4
(organized by
Meg72
)
with the book:
Where'd You Go, Bernadette
by Maria Semple
sent out to
Lamilla
on May 19th, 2016
5 Books, 5 Countries, 5 Continents - International Challenge
(journal entry 29)
Alfabeto de Autores
(journal entry 2)
Desafio Prémio Nobel da Literatura / Nobel Prizes Reading Challenge
(journal entry 8)
Desafio / Challenge The Man Booker Prize
(journal entry 2)