Ratrin
Age 39
Joined Thursday, September 10, 2009
Recent Book Activity
| Statistics | 4 weeks | all time |
| --- | --- | --- |
| books registered | 0 | 1 |
| released in the wild | 0 | 0 |
| controlled releases | 0 | 2 |
| releases caught | 0 | 0 |
| controlled releases caught | 0 | 0 |
| books found | 0 | 8 |
| tell-a-friend referrals | 0 | 0 |
| new member referrals | 0 | 0 |
| forum posts | 0 | 0 |
Extended Profile
My name is Katrin . My interests lie in the natural world. I like to read about factual things like wildlife, the earth, fossils and oceans and when I am bored of that, I go through my 1001 Books To Read Before You Die list to get inspiration. I also rely on ShovelMonkey to bring me new books.
I like trawling through charity shops to add new books to my collection but then I am always left with the dilemma of 'which book do I read next?' If you are a Gemini, you know what a dilemma this is (being creatures of indecisiveness already).
I listen to my sister a lot - shovelmonkey and I like to read books that she has also recommended because more often than not, I can imagine my sister in those books and the adventures she may have had whilst she is abroad in the Middle East.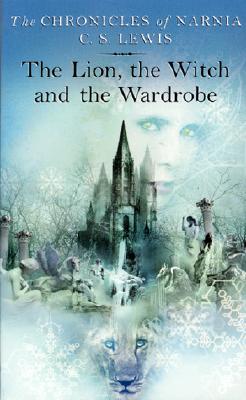 You're The Lion, the Witch and the Wardrobe!

by C.S. Lewis

You were just looking for some decent clothes when everything changed
quite dramatically. For the better or for the worse, it is still hard to tell. Now it
seems like winter will never end and you feel cursed. Soon there will be an epic
struggle between two forces in your life and you are very concerned about a betrayal
that could turn the balance. If this makes it sound like you're re-enacting Christian
theological events, that may or may not be coincidence. When in doubt, put your trust
in zoo animals.


Take the Book Quiz
at the Blue Pyramid.
petimage.bunnyherolabs.com/---/bWM9Zm94LnN3ZiZjbHI9MHhlNjViMDAmY249bWFydGluJmFuPXJhdA%3D%3D.png"
width="250" height="300" border="0" alt="my pet!">