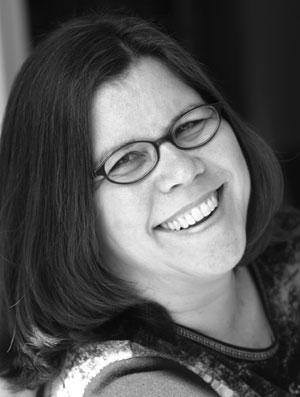 PaulaJohnson
Age 62
Joined Monday, August 30, 2004
Recent Book Activity
| Statistics | 4 weeks | all time |
| --- | --- | --- |
| books registered | 0 | 209 |
| released in the wild | 0 | 121 |
| controlled releases | 0 | 8 |
| releases caught | 0 | 24 |
| controlled releases caught | 0 | 0 |
| books found | 0 | 0 |
| tell-a-friend referrals | 0 | 360 |
| new member referrals | 0 | 27 |
| forum posts | 0 | 13 |
Extended Profile
Lifelong reader and former book columnist who is always reading at least two books at once.

By day, I'm a copywriter/designer and have have designed two nonfiction books, one cover for a novel, and several websites for authors.

In my spare time, I maintain the Rose City Sisters online anthology for flash fiction and micro fiction.