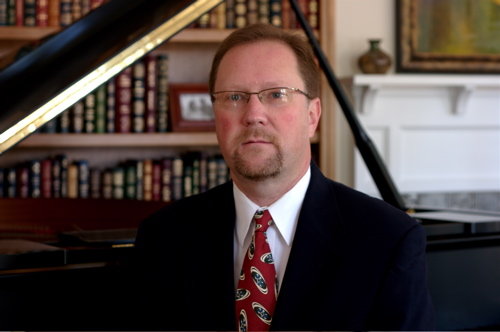 NC-Lit-Teacher
Age 58
Joined Wednesday, February 18, 2004
Recent Book Activity
| Statistics | 4 weeks | all time |
| --- | --- | --- |
| books registered | 0 | 108 |
| released in the wild | 0 | 19 |
| controlled releases | 0 | 0 |
| releases caught | 0 | 13 |
| controlled releases caught | 0 | 0 |
| books found | 0 | 60 |
| tell-a-friend referrals | 0 | 55 |
| new member referrals | 0 | 4 |
| forum posts | 0 | 125 |
Extended Profile
I'll be using this shelf exclusively for my classroom collection from now on. I've set up a separate name (BarterHordes) for my personal reading/exchanging. Everything I've listed as "Reserved" is part of my classroom collection.
My school has virtually no money for literature books beyond the anthologies used as textbooks. I'm trying to subsidize a classroom library for my students to have access to good contemporary books. If you're willing to help me out, I can't guarantee your books will travel very far, or that the students will always journal them, but I can guarantee that they'll be read frequently by appreciative readers! Thanks.
In the past year I'll have taught British, American,
and
World literature! It seems I never get to teach the same course twice, which keeps things interesting, but also keeps me scrambling to stay ahead of my students. So my classroom library project has exploded in scope. I appreciate all the help I've received this year; BookCrossers are amazingly generous folks. Thank you!
My Classroom Wish List
Books I've Written
The Unemotional Investor
(1998)
Money for Life
(2000)
Side Bet
(2004, unpublished novel)