Hollydolly
Joined Sunday, October 20, 2002
Recent Book Activity
| Statistics | 4 weeks | all time |
| --- | --- | --- |
| books registered | 0 | 124 |
| released in the wild | 0 | 13 |
| controlled releases | 0 | 0 |
| releases caught | 0 | 0 |
| controlled releases caught | 0 | 0 |
| books found | 0 | 9 |
| tell-a-friend referrals | 0 | 0 |
| new member referrals | 0 | 0 |
| forum posts | 0 | 366 |
Extended Profile

Hello! I'm Hollydolly, and welcome to my bookshelf.
This is my simple religion. There is no need for temples; no need for complicated philosophy. Our own brain, our own heart is our temple; the philosophy is kindness...........Dalai Lama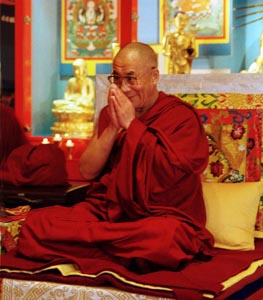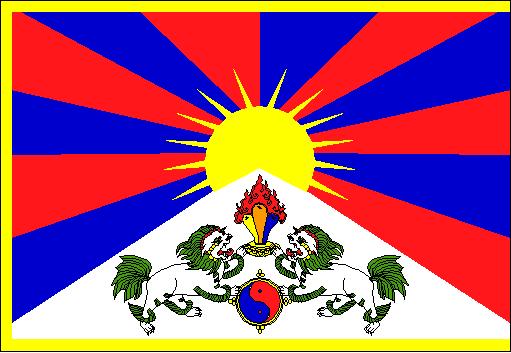 Free Tibet
---
Vietnamese Flag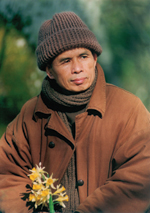 "In the upcoming Visiting and Teaching Tour in our homeland in Spring 2007, the International Buddhist Delegation of Plum Village, with the permission of the Prime Minister of Vietnam, will organize three Grand Requiem Masses to send peaceful energy to the deceased, with the intention to help heal the wounds in our people's hearts caused by war."
- Thich Nhat Hanh
---
I am an avid book reader, my main interest is books set in India, or by Indian authors. I have a great love of India, such a beautiful, colourful country full of wonderful people. I must not forget to mention the wonderful Hindi movies, spectacular, colourful and full of exciting dancing. Far outreaches the current western stuff.
Please see my available list, i will trade for anything that is on my wishlist.
I am a bit possessive with my books, so my permanent shelf is just that....permanent......sorry.
RABCK'S
I do not plan to do much,if any,wild releasing.Instead i am going to RABCK a book each month. I sent off my first RABCK "Poisonwood Bible" to my dear friend, gussy916 in beautiful Mumbai India. Travel well little book........
2)Canada: Blackwood Farm - Anne Rice to Princess 1984 RABCK
3)USA: Journal of a Solitude to Riding Reader. RABCK
4)Canada: At Eighty Two - May Sarton to AineEireann Postal Trade
5)Canada: Collectors Wife - Oldbroad Postal Trade
6)Canada: Gormaghast - Mervyn Peake - Geishabird Postal Trade
7)India: Shadow of the Wind - Carlos Ruiz Zafon - Gussy916
My Birthday RABCK buddy is froggirlwendy
---
BOOKS I'VE READ IN 2006:
---
BOOKS I'VE READ - 2007:
---
BOOKS ON TAPE LISTENED TO - 2006:
---
My Wish List