Ghanescha
Joined Thursday, July 22, 2004
Recent Book Activity
| Statistics | 4 weeks | all time |
| --- | --- | --- |
| books registered | 0 | 35,563 |
| released in the wild | 0 | 37,885 |
| controlled releases | 0 | 817 |
| releases caught | 1 | 13,734 |
| controlled releases caught | 0 | 673 |
| books found | 0 | 7,720 |
| tell-a-friend referrals | 0 | 510 |
| new member referrals | 0 | 122 |
| forum posts | 0 | 16,249 |
Extended Profile
R.I.P. Ghanescha * 28.10.1954 † 20.09.2019
Hi folks,
I am a bibliophile. I have too many books, and I was a bookcrosser all over the world before the site was invented!
I like geocaching and for this I collect miniature books .
I like books from Robert Seethaler, IanMcEwan, Arto Paasilinna, Judith W. Taschler , Wolf Haas, Heinrich Steinfest, Leon de Winter, H.Maruakmi , Jasper Fforde, Kurt Tucholsky, H. Hesse, Harry Mulisch, Per Olov Enquist, Oscar Wilde, James Joyce and many other writers.
I love poems from Mascha Kalèko.
I don`t like: too much candys and dishonest people.
Renate

Habe auch eine deutsche Adresse.
I have also a german adress
My bookshelf contains books intended for release and does not necessarily reflect my own tastes.
Mein Bücherregal enthält Bücher zum Freilassen und spiegelt nicht unbedingt meinen eigenen Geschmack wieder.



Diese OBCZs werden von mir betreut:
I looked after:

OBCZ-Novum
Gmundner Bücherbaum
StyriaBuecherei
Buecherstueble

"Das Lesen nimmt so gut wie das Reisen die Einseitigkeit aus dem Kopfe." Jean Paul

Leseblog/readingblog

Ulysses




Meine Challenge - My Challenge


"Lifetime Challenge Churches/Kirchen and Monasteries/Klöster"
Lesechallenge 2019
Lifetime Release Challenge


Beendete Challenge - Finished Challenge
Lesechallenge 2018
2017 Adventskalender -Engerl und Bengerl
Lesechallenge 2017
Die Lieblingsbücher der DeutschenChallenge
Lesechallenge 2016
Engel- und Märchenbuch Adventskalender 2016
Engelbuch Adventskalender 2015
Engel Adventskalender 2014
Winterbuch Challenge
2013 Angel -Book Advent Calendar- Engel-Buch -Adventskalender
ABC-Challenge 2012/13
Monopoly Challenge 2011
Wander und Spaziergangs Challenge
"Challenge Badespass/Fun Splash"
2012 Angel -Book Advent Calendar- Engel-Buch -Adventskalender
2011 Movie Books /Film Bücher Release Challenge
2011 Angel -Book Advent Calendar- Engel-Buch -Adventskalender
Engel Adventskalender 10
Challenge: 2010 - Jahr der Artenvielfalt
Challenge: 2010 - Fahrrad Challenge
Engel Adventskalender 09
Salzkammergut Release Challenge
Österreich Monopoly Release Challenge '08
Alpenadventskalender
Fahrradtour Challenge '08
Allgäu Release Challenge '08
Ghaneschas Reise Adventskalender 2008
www.bookcrossing.com/---/7003360" target="buch">
"Travelling Travel Books Challenge (März 09) Ghaneschas"
Mein Engel Adventskalender 2009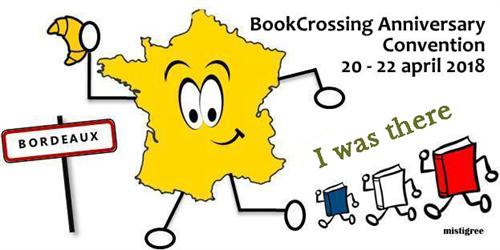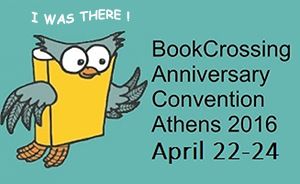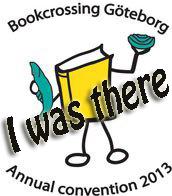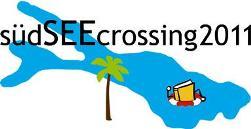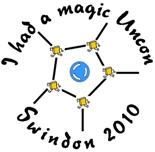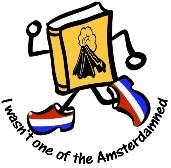 I like

and

Create your own visited map of The World or Amsterdam travel guide for Android



visited 71 states (31.5%)
Create your own visited map of The World or Triposo world travel guide for Android