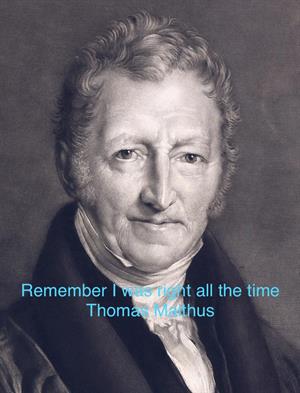 Dutchblad
Age 60
Joined Saturday, September 13, 2014
Recent Book Activity
| Statistics | 4 weeks | all time |
| --- | --- | --- |
| books registered | 71 | 1,196 |
| released in the wild | 126 | 1,133 |
| controlled releases | 2 | 45 |
| releases caught | 9 | 88 |
| controlled releases caught | 0 | 25 |
| books found | 17 | 153 |
| tell-a-friend referrals | 0 | 0 |
| new member referrals | 0 | 1 |
| forum posts | 31 | 1,431 |
Extended Profile
Eigenaar van het nieuwe klassieke radiostation Screensoundradio.com
Een online radiostation dat 24/7 filmmuziek speelt, non-stop en zonder DJ of reclame, dus ideaal bij het lezen van een boek.
Ik kijk graag films en lees uiteraard graag boeken.
Ik lees het liefst in de originele taal van de auteur zolang dit is in Engels, Duits, Frans of Spaans en uiteraard Nederlandse vertalingen.


All booktitles on my wishlist can always be considered in any of the 4 European languages if available, although my preference is for the original language of the author.