Draginta
Age 35
Joined Friday, May 21, 2004
Recent Book Activity
| Statistics | 4 weeks | all time |
| --- | --- | --- |
| books registered | 0 | 52 |
| released in the wild | 0 | 30 |
| controlled releases | 0 | 0 |
| releases caught | 0 | 12 |
| controlled releases caught | 0 | 0 |
| books found | 0 | 13 |
| tell-a-friend referrals | 0 | 0 |
| new member referrals | 0 | 3 |
| forum posts | 0 | 21 |
Extended Profile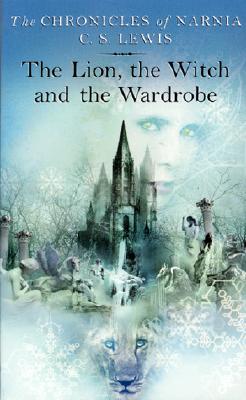 You're The Lion, the Witch and the Wardrobe!

by C.S. Lewis

You were just looking for some decent clothes when everything changed
quite dramatically. For the better or for the worse, it is still hard to tell. Now it
seems like winter will never end and you feel cursed. Soon there will be an epic
struggle between two forces in your life and you are very concerned about a betrayal
that could turn the balance. If this makes it sound like you're re-enacting Christian
theological events, that may or may not be coincidence. When in doubt, put your trust
in zoo animals.


Take the Book Quiz
at the Blue Pyramid.
rightstats.com/---/counter.asp?... border=0 ALT="Merchant Accounts">
Viagra
The Shadowlit Realms
images.quizilla.com/---/1073228479_ctureswind.JPG" border="0" alt="Wind Dragons create tornadoes or Twisters at their fansy, but are very easily knocked over...">
Your a wind Dragon! Hey, you, the smartest dragon
of the branch. You love reading and writing,
but are quite shy. Your IQ is probably sky-high
and your stories can win trophies. Your not
very good in sports, or maybe you are, and just
not inrested.. You are very wise, smart, and
kind.
What elemental dragon are you?
brought to you by
Quizilla
Most, if not all of the books in my permenent collection isn't because I want to keep them for ever. It problably means I'm in a diffrent country than it is. So if you see a PC book you really want and are really patient, let me know, I'll see what I can do for you.