BobnJen
Age 52
Joined Saturday, October 10, 2009
Recent Book Activity
| Statistics | 4 weeks | all time |
| --- | --- | --- |
| books registered | 0 | 7 |
| released in the wild | 0 | 0 |
| controlled releases | 0 | 2 |
| releases caught | 0 | 0 |
| controlled releases caught | 0 | 2 |
| books found | 0 | 6 |
| tell-a-friend referrals | 0 | 0 |
| new member referrals | 0 | 0 |
| forum posts | 0 | 23 |
Extended Profile
Book Rays I am Participating In
Book Spirals I am Participating In
Book Boxes I am Participating In
Books Read in 2009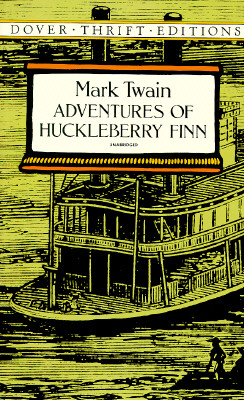 You're Adventures of Huckleberry Finn!

by Mark Twain

With an affinity for floating down the river, you see things in black
and white. The world is strange and new to you and the more you learn about it, the less
it makes sense. You probably speak with an accent and others have a hard time
understanding you and an even harder time taking you seriously. Nevertheless, your
adventurous spirit is admirable. You really like straw hats.


Take the Book Quiz
at the Blue Pyramid.
bluepyramid.org/---/spid.jpg" width="400" height="320">


You're a Spider!

It seems like you have eyes in the back of your head sometimes, and
you have an uncanny knack for creeping people out with that ability. You really
enjoy eating wraps, though you like them even more if you made them yourself. You
work tirelessly so that you can eat, but are good at getting rid of annoyances for
other people. There's always just a little more drama than necessary when you're
around. Oh, what tangled webs you weave!


Take the Animal Quiz
at the Blue Pyramid.
xyz.freelogs.com/---/" target="_top">
xyz.freelogs.com/---/index.php?... ALIGN="middle" HSPACE="4" VSPACE="2">

www.freelogs.com/" target="_top">free web hit counter