Luz na neve
2 journalers for this copy...
Journal Entry
1
by
UFK-537438
on Thursday, August 16, 2007

Os acontecimentos daquela tarde de Dezembro, na qual, juntamente com o pai, encontrou um bebé abandonado na neve, mudarão para sempre a percepção que essa menina de 11 anos tem sobre o mundo e os adultos que a rodeiam. O pai passou por grandes tormentos para se afastar da sociedade, de modo a ultrapassar uma tragédia insuportável. A agora jovem mulher tem de viver com as consequências das terríveis escolhas que fez. E há um detective cuja inteligência é apenas ultrapassada pelo seu sentido de justiça. Escrito sob o ponto de vista de Nicky, agora com 30 anos, que sempre recorda as vívidas imagens daquela fatídica tarde de Dezembro, Luz na Neve é uma história de amor e coragem, de tragédia e redenção, um romance que nos fala das formas que o coração humano sempre encontra para se poder curar.
---
Journal Entry
2
by
UFK-537438
at
Coimbra (cidade), Coimbra Portugal on Tuesday, January 20, 2009
CONTROLLED RELEASE NOTES: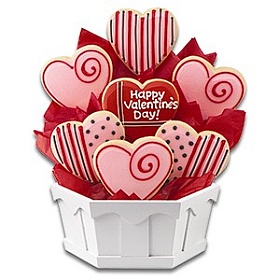 Aqui vai este livrinho para ti, no âmbito da iniciativa "Troca de S. Valentim 2009"!!!
Como está na tua wishlist, em princípio vais gostar :)
Beijinhos!!!!
-----------------------------------------------
Live to Share - Share to Live
---
Obrigado minha madrinha do amor, gostei muito da surpresa, alem de que era um livro que eu queria mesmo e trazia ainda um lindo e amoroso Marcador :) obrigado heartmumy * * *
Vou aproveitar para o ler no fim de semana que acabei dia 13 os exames ainda estou em descanso ate sábado.
---