sumako's Bookshelf
Recent Book Activity | Statistics | Extended Profile
Extended Profile
---
Kysy osoite vain minulta itseltäni.

Huom! Uusi osoite 1.2.2015 lähtien
Mahdollisissa paketeissa voi lähettää kirjoja myös Kuopion miiteissä kävijöille.

SAA-hyllyni kirjoja voi pyytää milloin vain. Koosta riippuen toimitus voi jäädä odottamaan kuriiria.

Voin lainata esim. kirjasarjojen kirjoja paikallisille bookcrossareille. Itselläni ei ole tarpeeksi lukuaikaa, joten etenkin sarjojen lukeminen kestää ja kestää......


TILASTOJA
Vapautukset:
2010: 15 kirjaa
2011: 338 kirjaa
2012: 280 kirjaa
2013: 455 kirjaa
31.12.2011 / 2012 / 2013 tilastot
- rekisteröity: 845 / 1 452 / 2000
- villit vapautukset: 99 / 274 / 334
- kontrolloidut vapautukset: 239 / 345 / 401
- villejä vapautuksia napattu: 18 / 46 / 71
- kontrolloituja vapautuksia napattu: 222 / 326 / 386
- omat nappaukset: 105 / 269 / 357
What kind of bookcrosser are you
Your Result: Playful RBACKer
Sent it as a gift, that's what you say. You are a daily visitor of the rback site. Releasing might be fun, but now I know for sure my book finds someone who actually wants it. Just admit it, you just love to giftwrap.
Strange looking bystander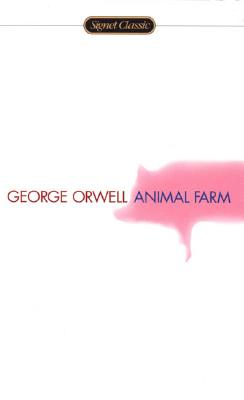 You're Animal Farm!

by George Orwell

You are living proof that power corrupts and whoever leads you will become just as bad as the past leaders. You're quite conflicted about this emotionally and waver from hopelessly idealistic to tragically jaded. Ultimately, you know you can't trust pigs. Your best moments are when you're down on all fours.


Take the Book Quiz
at the Blue Pyramid.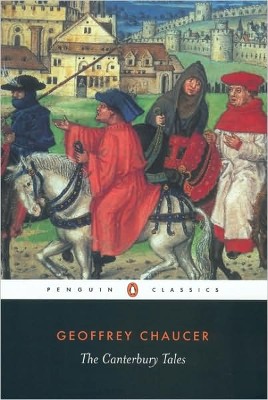 You're The Canterbury Tales!

by Geoffrey Chaucer

You are extremely old. Somewhat lyrical in your approach to life, you prefer that most things are said in rhythm. At the same time, you are known for using words that the common people would know, rather than speaking in a more elaborate tongue. This gives you credibility with the working class, who you would give an equal voice alongside the wealthy or powerful. You like contests, long walks on the road, and visiting graves.


Take the Book Quiz II
at the Blue Pyramid.