Extended Profile
Welcome to my bookshelf!

There's not much to tell about me. I'm an avid reader and huge fan of sharing my books through bookcrossing. I'm married to another bookcrosser, PrefersComics. His taste is mostly science fiction so we don't argue over books. Apart from sci-fi, I'll read most anything I can get my hands on. The back of cereal packets, lists of ingredients, you know the sort of thing.

I discovered bookcrossing when I was living in France, and found a bookcrossing book called The Reader, in english - it seemed that it had been left just for me to find!

My sister is a bookcrosser too and goes by the name of TinyNudeWoman. She lives in Seattle with her hubby and the gorgeous TinyNudeBaby. If you see her over there be nice to her!

In my picture I'm sporting the tiara of the tiara sweepstake fame. I was the first winner of the tiara sweepstake in September 2004 and hence got to wear the tiara until it was time to pull out the name of the winner of the second sweepstake and pass the headgear on to them. My little helper is Shiraz and he provided moral encouragement with the draw but couldn't help much otherwise as he found it too fiddly with his small paws.


PARENTAL
ADVISORY
OZONE-NUT CONTAINS
EXPLICIT LYRICS
From
Go-Quiz.com
Thanks to Londonmet; I found this on his profile and have always suspected as much:
images.quizilla.com/---/1080162080_cturesgod3.jpg" border="0" alt="Grammar God!">
You are a
GRAMMAR GOD
!
If your mission in life is not already to
preserve the English tongue, it should be.
Congratulations and thank you!
How grammatically sound are you?
brought to you by
Quizilla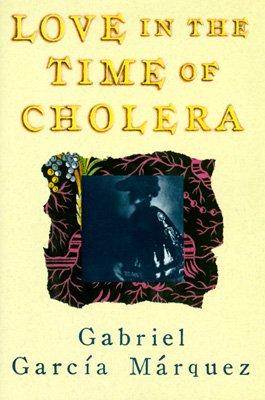 You're Love in the Time of Cholera!

by Gabriel Garcia Marquez

Like Odysseus in a work of Homer, you demonstrate undying loyalty by
sleeping with as many people as you possibly can. But in your heart you never give
consent! This creates a strange quandary of what love really means to you. On the
one hand, you've loved the same person your whole life, but on the other, your actions
barely speak to this fact. Whatever you do, stick to bottled water. The other stuff
could get you killed.


Take the Book Quiz
at the Blue Pyramid.