ealasaidmae

From New Orleans, Louisiana USA

Age 42

Joined Monday, September 25, 2006

Home page not provided
Extended Profile



What I'm Reading 2017
1. Escape from Freedom by Erich Fromm
2. We by Yevgeny Zamyatin
3. The Curious Incident of the Dog in the Night-time by Mark Haddon
4. The Origins of Totalitarianism by Hannah Arendt
5. Palace of Desire by Naguib Mahfouz
6. Sugar Street by Naguib Mahfouz
7. Eichmann in Jerusalem by Hannah Arendt
8. Treachery by SJ Parris
9. Conspiracy by SJ Parris
10. Blue Talk & Love by Mecca Jamilah Sullivan
11. The Mass Psychology of Fascism by Wilhelm Reich
12. Life Mask by Emma Donoghue
13. Touchy Subjects by Emma Donoghue
14. The Drowned and the Saved by Primo Levi
15. Trail of Feathers by Tahir Shah
16. In Search of King Solomon's Mines by Tahir Shah
17. Dinosaurs Without Bones by Anthony J Martin
18. The Sealed Letter by Emma Donoghue
19. Memoirs of Hadrian by Marguerite Yourcenar
20. Room by Emma Donoghue


Old bookrays




I'm embarking on vicarious travel through books again! I completed my first "round the world" trip - by reading a book from every country in the world - several years ago. Now I've decided it's time to do it again. Here's to new authors, new books, and even brand-new countries!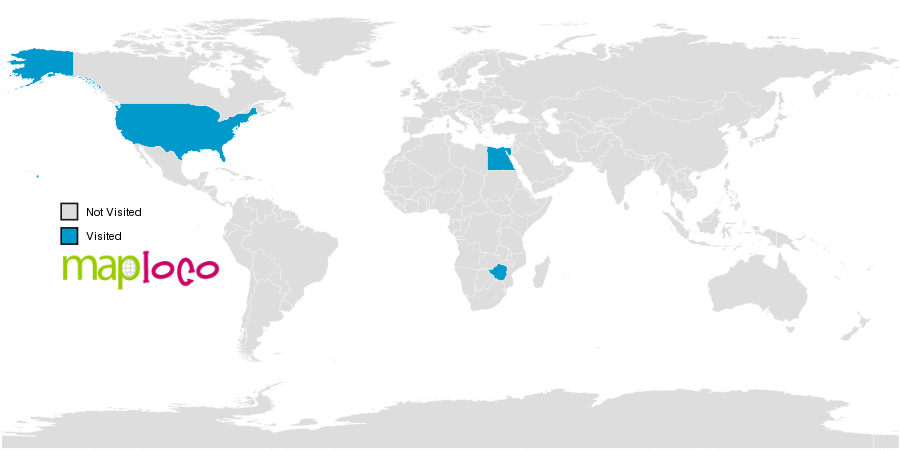 Create Your Own Visited Countries Map