Extended Profile
Blurring the Line between Gifted and Twisted Every Day, that's my motto. I am a writer, mostly fantasy and science fiction. I am into anthropomorphics and transformation. When I imagine myself, I see a horse trying to plow a field without a farmer steering him. I get some of what I want accomplished, but not everything.

What do you see when you imagine yourself?

RED FERRET PRESS will release THE GOAT: BUILDING A PERFECT VICTIM on or around Oct. 1, 2016. Currently, you can reserve an ebook copy at SmashWords.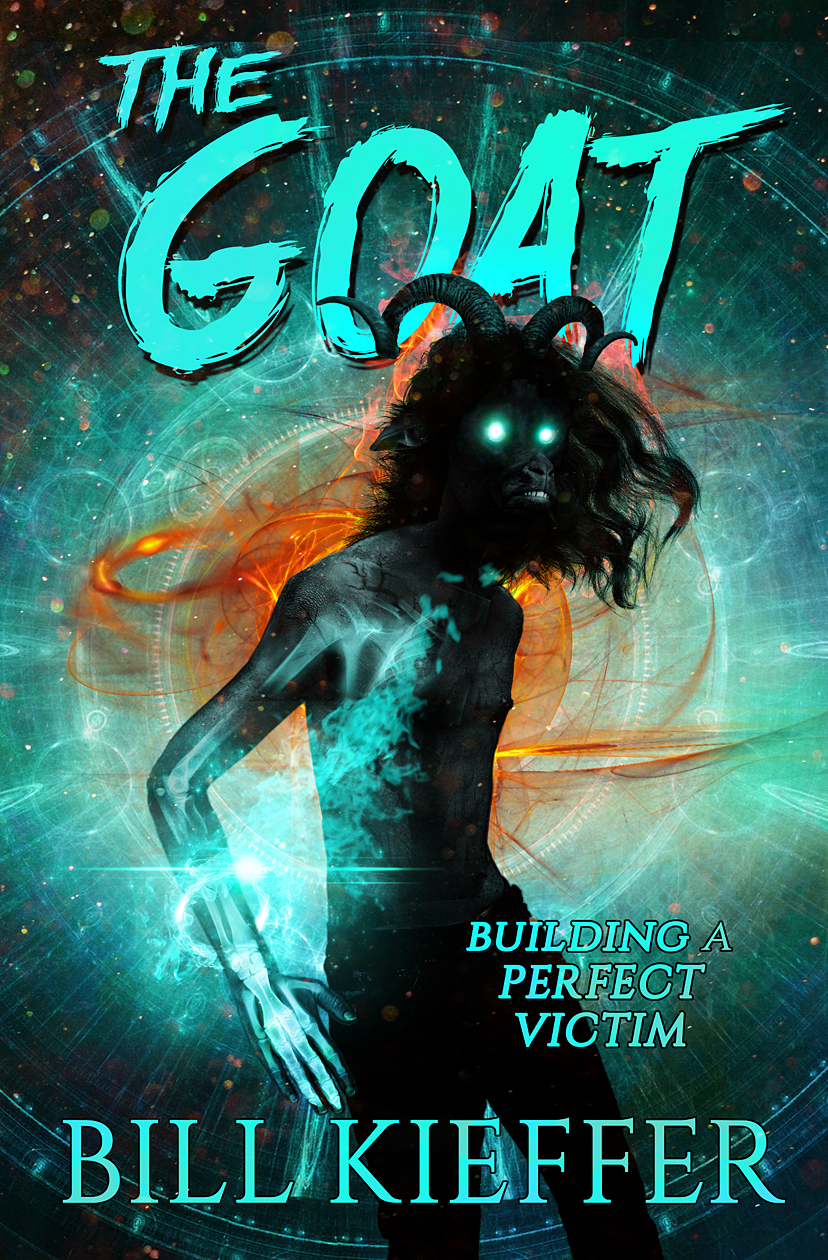 I will also have a story out in ROAR 7, from Fur Planet!


I HAD STORIES PUBLISHED IN THREE ANTHOLOGIES IN 2015.

You can buy all three from FurPlanet.com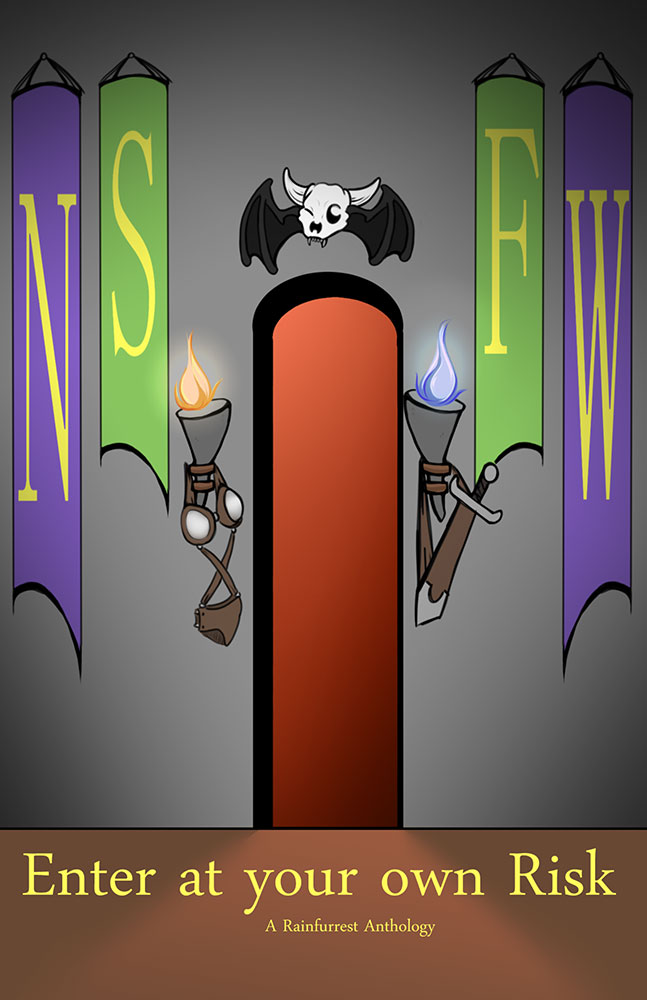 Steed & Steel is a fairly adult Metamor Keep story that involves one of the places Nosaj attacked with his magic BEFORE Metamor Keep. My fellow MK writers want me to stress that this story is not cannon because it would be at least Rated R. It is in Naughty Sexy Furry Writing.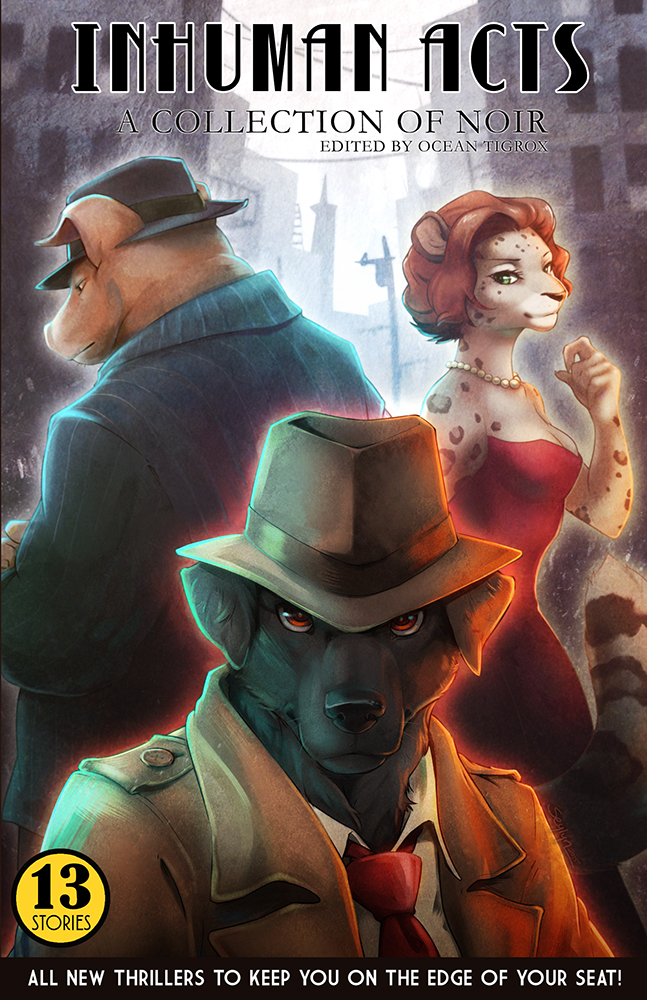 Brooklyn Blackie and The Unappetizing Menu is a hard boiled detective story set in an Alternate New York City where the humans have been replaced with bipedal animals that worship Aesop. It is in Inhuman Acts.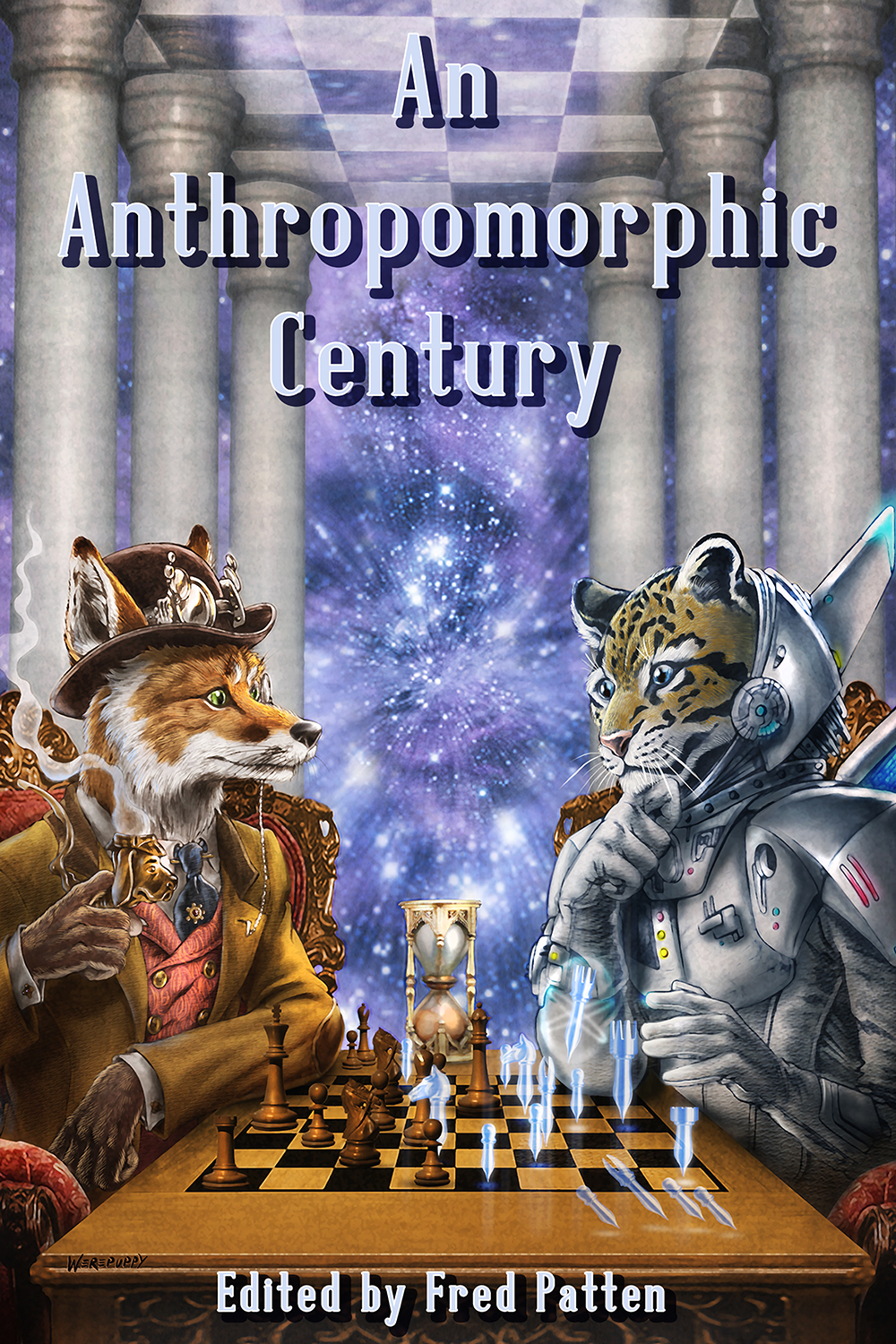 The Good Sport is one of my Metamor Keep stories. It was nominated for an early Ursa Major Award. I like to think that it is the best example of my work, Furry or otherwise. It is in An Anthropomorphic Century. This is the best of Furry collection from the last 100 years. Most of these are not by Furry writers, so to be included in this collection... wowzers! I am so honored.